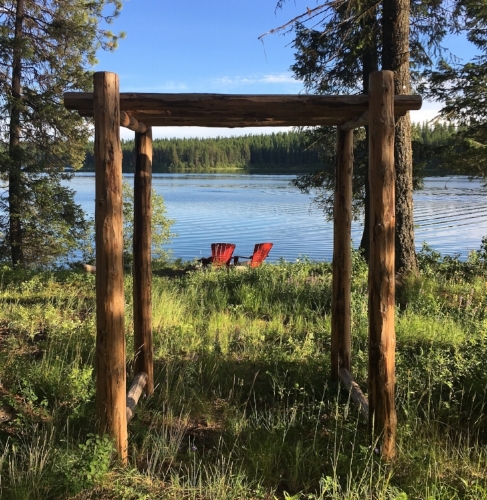 "Sometimes the bravest and most important thing you can do is just show up."
Are you at a crossroad in your life, pondering which way to go and not sure whom to take along?
Are you feeling overwhelmed, confused or just struggling more than you'd like?
Are you yelling, exploding, or imploding more often than you'd like to these days?
Are old wounds opening up and creating obstacles in your day to day life?
Are you just simply not happy?
Perhaps you're wanting a change of pace, location or destination.
Perhaps you're finally in a place in your life where you're able to reach out for that dream you've dreamt so many times before; perhaps you're ready to work for those goals you seem to never reach, regardless of all the things you've tried.
Maybe you're done with the old struggles, relationship break-ups, career changes, or conflicts with your friends.
Maybe you've had help in the past, might have even benefited from it, and now you're slipping back and returning to old habits.
If any of this sounds familiar, learn how I can help:
The relationship with your therapist is the most critical factor in finding your way to a healthier, happier you. I strive to create a safe and supportive connection within which you can heal, learn new ways, and achieve the growth you're seeking.
More about me:
Sometimes the greatest move we can make is one in which we can find ways to grow and develop in order to be successful and happy with ourselves, our families, our careers, and our lifestyles.
This is the beginning of the rest of your life, the point at which you can reach out and change that which is holding you back from being the best you can be.
This is the time in your life when you can give yourself and those around you the chance to grow, improve, and find new ways to be joyful!
Curious about doing therapy remotely? Do you think online therapy might be beneficial in your current situation? By using secure and encrypted software, you and I can do great work while being in different physical locations.
Find out if teletherapy would be a good fit for you: